"Elegantly simple in its design, but remarkably complex in its mechanics" Le Grand Jeu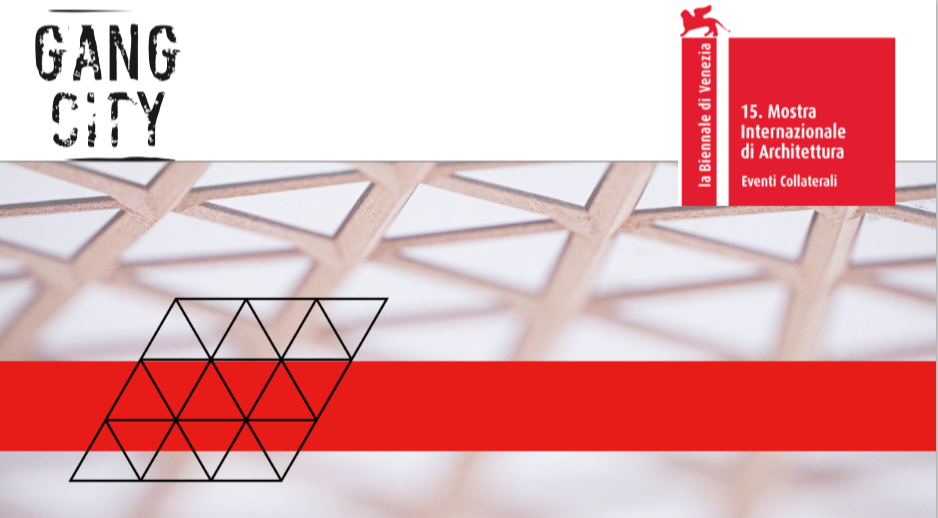 We are happy to participate to Venice Architecture Biennale, as side event of a special program of activities and a interesting exhibit named Gang City. Is a space curated by Fabio Armao from the Politecnico di Torino, (University of Turin) the exhibition aims to explore the phenomena of gangs from a anthropological and urbanistic eye.
In this context we are going to introduce "le Gand Jeu", with some precise adaptations of our games geared towards the simulation of eco-social flows of values and commodities in the dystopian world of city gangs.